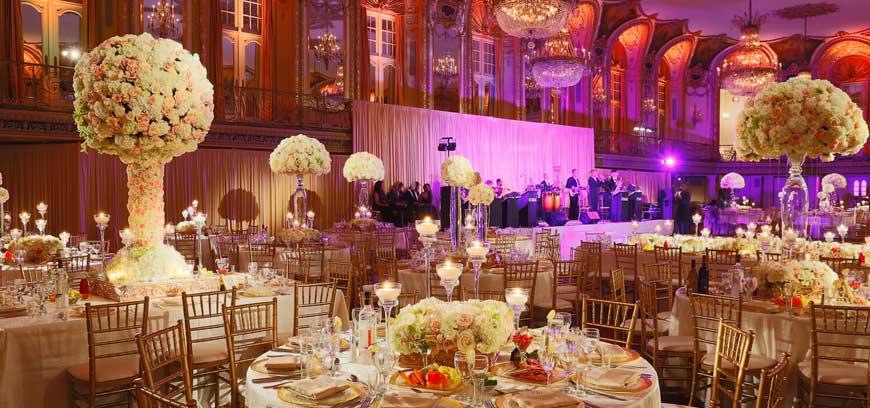 Top Wedding planner in Ghaziabad helping in making dreams come true
Indian wedding is the most culturally delightful occasion that most of the couples dream of. We all dream of having a grand wedding ceremony and to make this dream come true the Wedding planners in Ghaziabad offer their helping hands. The Wedding Planners offer their service throughout India. The main aim of the wedding planners is to make the event a grand one and to fulfill all the dreams as well as desires of not only the bride and the groom but also the family members of them. A wedding event can be traditional, classical or modern and trendy; the wedding is arranged and planned according to the requirement of the client. Each and every client is treated with equal importance and complete help is provided to the client for making the wedding event a grand success.
The services offered include everything starting from deciding a proper venue to the departure of the guests. The Wedding Planners at first plan for the entire events so that any changes required can be customized accordingly. They understand the requirements of the client and also are well aware of the choice as well as the weather condition of the area where the wedding is to be held. The entire arrangement is made keeping in mind the above mentioned condition and the decorations are done in such a manner so that it complements the nature of the client. The catering service that is arranged offers the best cuisine keeping in mind the taste of the guests. The list includes a lot of items of Indian as well as International cuisines. The authenticity and the taste is well maintained. Special care is taken while arranging for the theme of the varmala event as this is the most precious moment. The entire events are so organized so that it brings smile to everyone's face.